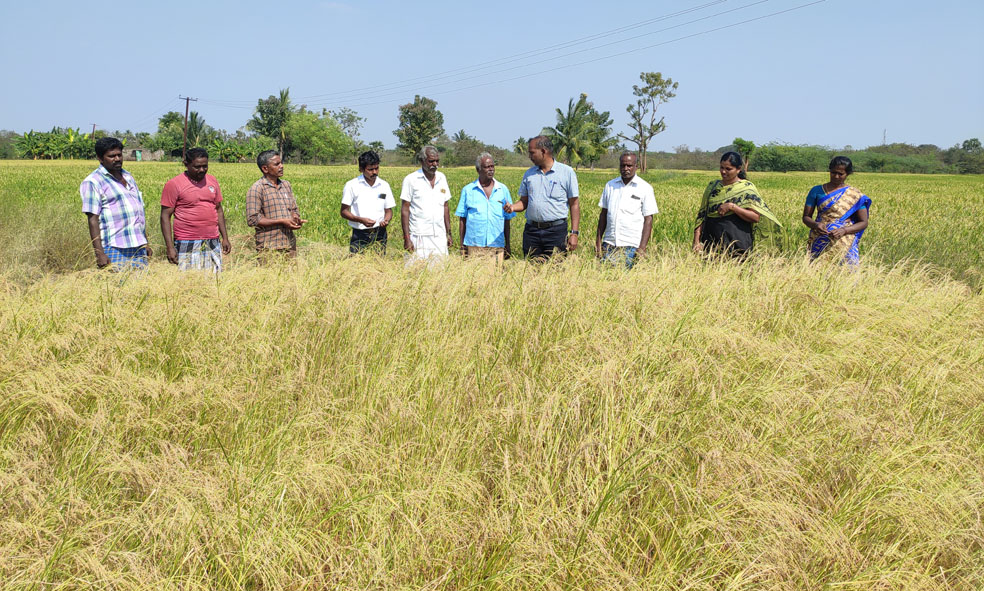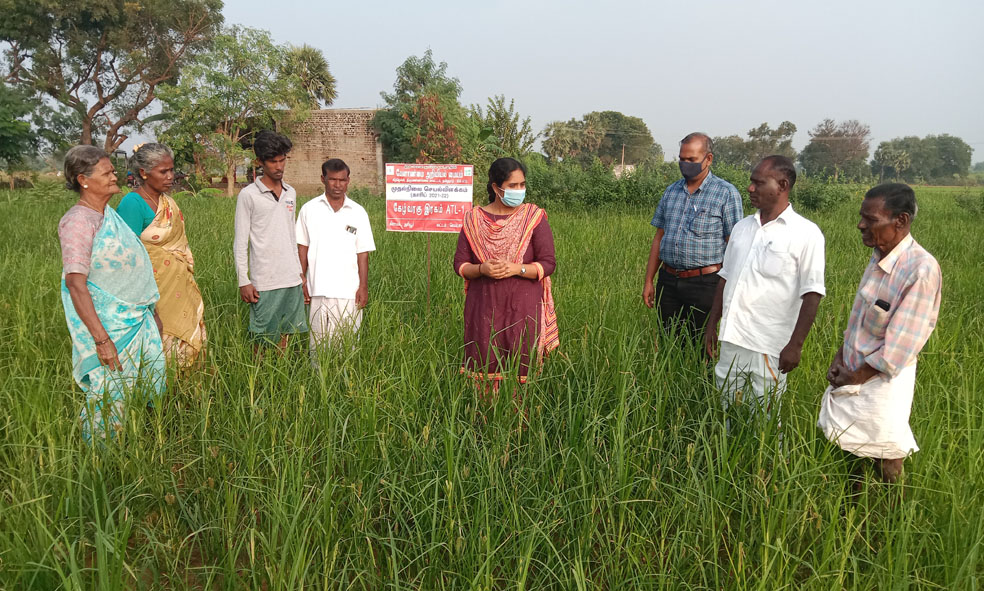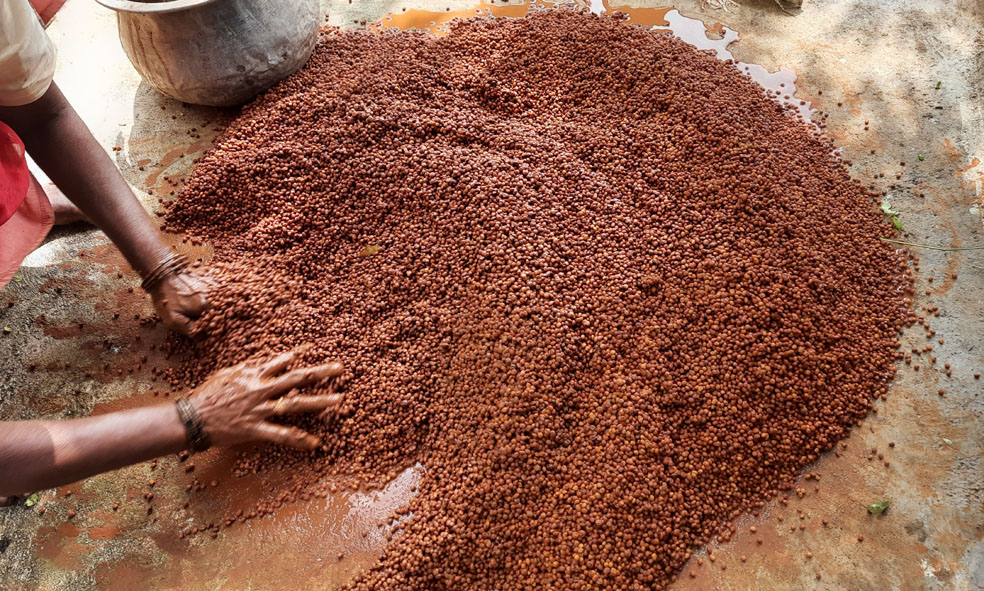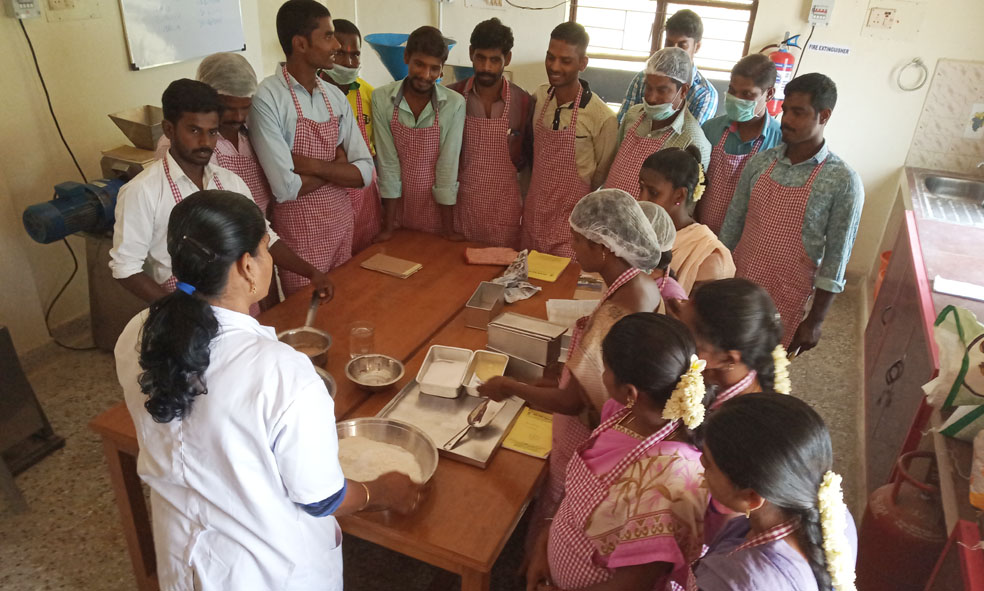 Top five states in millet crops cultivation
Rajasthan:Bajra/Sorghum
Karnataka:Jowar/Ragi
Maharashtra: Ragi/Jowar
Uttar Pradesh: Bajra
Haryana: Bajra
International Year of Millet - IYoM-2023
Millets are collective group of small seeded annual grasses that are grown as grain crops, primarily on marginal land in dry areas of temperate, sub tropical and tropical regions.

Earliest evidence found in Indus civilization: 3000 BC.
Ancient food grains first plants domesticated for food.
Grown in 131 countries. Millets traditional food for 59 crore people in Asia & Africa.
The area under millet cultivation has reached an extended of 12282 ha in the district due to various activities implemented by KVK in collaboration with Centre of Excellence in Millets, Athiyandal and State Department of Agriculture in Thiruvannamalai district.